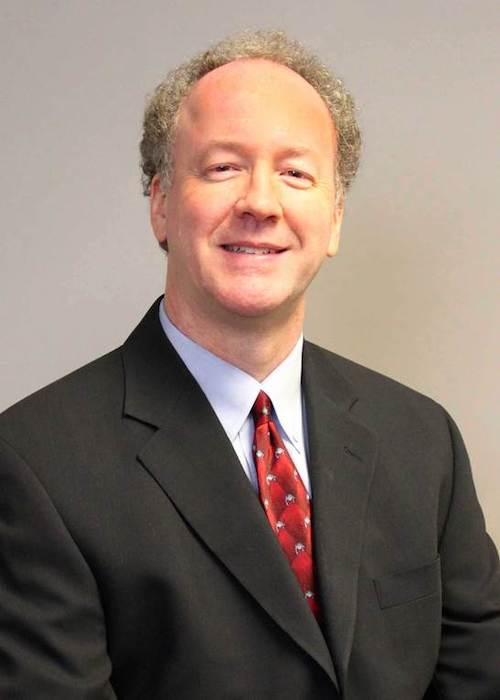 Jeff is board certified in Anatomic and Clinical Pathology with subspecialty interests in Surgical Pathology, Dermatopathology and Clinical Laboratory Medicine. He graduated from Albion College and the University of Michigan Medical School and did a Surgical Pathology Fellowship under the direction of Sharon Weiss, MD. Jeff has worked for Pathology Services of Kalamazoo since 1995 and has over 20 years' experience as a laboratory medical director. His work interests include blood conservation and laboratory stewardship and he has been invited to lecture on these topics at the Mayo Clinic, American Association of Clinical Chemistry, G2 Lab Institute and Michigan Society of Pathology meetings.
Hobbies/Interests: Travel to remote hiking destinations, cooking with my wife and kids, kayaking, paddle boarding and playing with our 3 hyperactive dogs.
Christopher Wienczewski, MD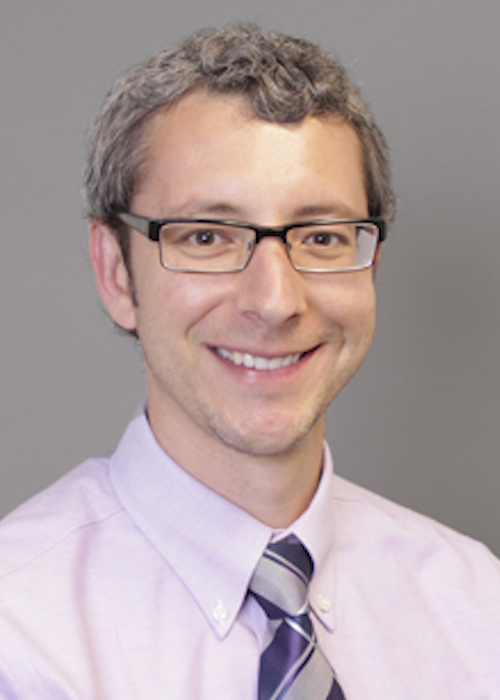 Chris is a board certified in Anatomic Pathology, Clinical Pathology and Cytopathology.  He is a graduate of Michigan State University where he studied Human Biology.  He received his medical degree from Wayne State University.  Dr. Wienczewski completed his Anatomic and Clinical Pathology residency as well as Cytopathology Fellowship at Beaumont Health System in Royal Oak, MI.
Hobbies/Interests: Ice hockey, kayaking, cooking, video games and all things dogs.